Temple Emet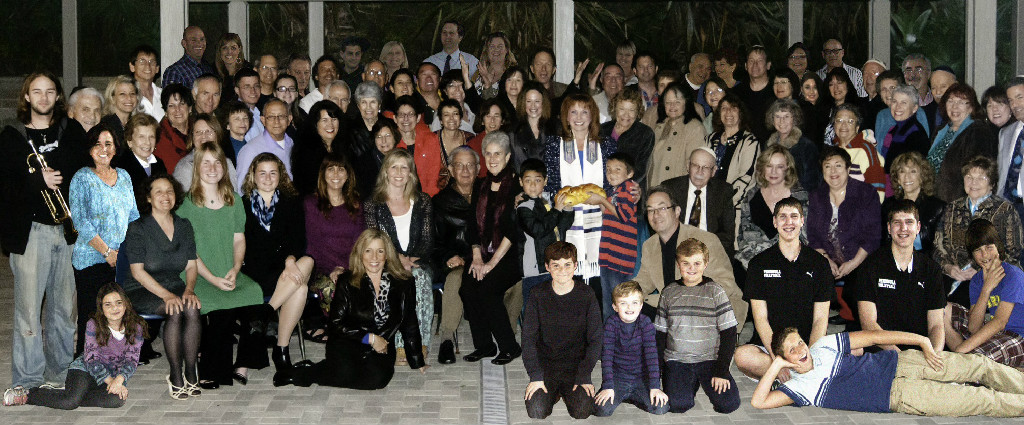 WELCOME FROM RABBI/CANTOR DIDI!
February is a Month Focused on Love--
Valentines, Candy, Cards and Date Nights Abound!
What if you are not observant?
Some Jews choose not to observe the holiday because it is "not Judaic," others quite simply because they don't want to support what seems like an an endless commercial shopping opportunity.
And then sadly, there are those who are mourning the loss of a loved one who long for their "beshert"- their "soul mate" - for whom the holiday is a painful reminder of what they have lost.
And, of course, there are those who are looking for love - who long for either February 14th to either come or go, looking forward to the next year (with complex emotions) where maybe, just maybe their beshert will arrive. (Which can sometimes feel like waiting for Mashiach/the Messiah!)
Then, there are those optimistic, heart-driven idealistic individuals who fan the flames of passion for us all, refusing to accept words in songs like "What's love got to do with it," preferring instead "All you need is love..."
Whatever grouping you fall into, (if any), know that life is ever-evolving and constantly changing. The reality which is true for today may not be true for tomorrow.
So what should we do?
There is always a choice.
We can grit our teeth and forge ahead closing our eyesand hardening our hearts (as God did with Pharoah at the time of the Exodus) or, open ourselves up to share and receive the positive aspects of light and energy the colors red and pink emit connecting to the capacity we all have within to love and be loved.
Take a moment (if not the whole day or festive period of decoration everywhere) to tell the people who matter, you love them. Hug your best friend, your partner, your child or even your beloved pets, and be grateful for the opportunity to be alive, to feel, and to experience all the love in your heart for this month of February 2016 and beyond.
Share the love!
Treat someone to lunch, donate to your favorite charity or organization,(Temple Emet? :) send a card if you are so inclined without hesitation, apology, or subject to other's commentary.
Any day is a good day to remember who we love, why we love, and reach out to love a little more.
If February is the secular month of love ~ I say, "whoopee... bring it on... make it last from the 14th and beyond." Tu B'Av (the Judaic day of love) is always about 5 or 6 months away, just in case we need a reminder.
Find the love in your hearts and share!
Great News!!
We are in our new facility located at
2051 W. 236th Street
Torrance, CA 90501
Sun, 14 February 2016 5 Adar I 5776