Temple Emet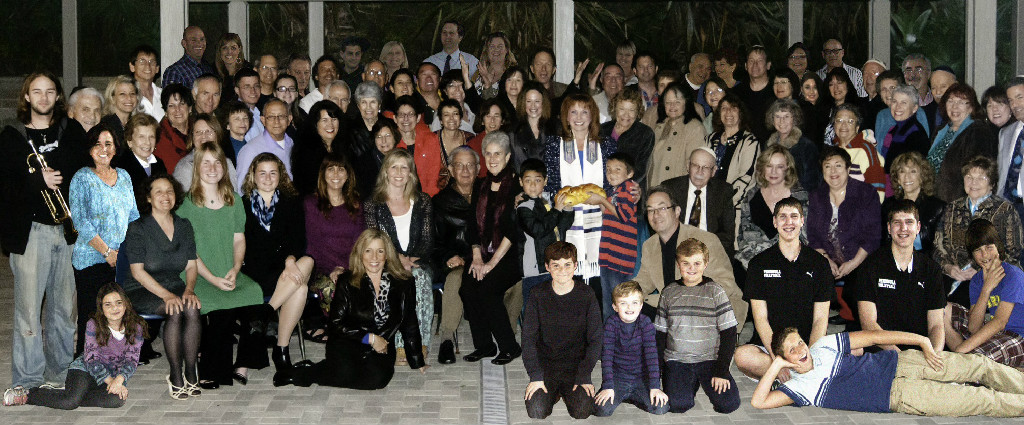 WELCOME FROM RABBI/CANTOR DIDI!
We have come through the
first part of the High Holy Days - through Rosh Hashanah and are now deep within the process of Teshuvah and our Days of Awe. We are generating energy to make a difference in all we hold dear, and (hopefully) experiencing moments of majesty, revelation, and connection.

We gather together as a community seeking truth in our lives, in our actions, and in our relationships.

We gather together to explore the hidden recesses of our souls, to sing, to pray, to hear the shofar calling out to us, catapulting us toward a new chapter in our lives; A chapter, we pray, that is filled with love, light, good health, and abundance - for the purpose of sharing.

This month is a roller-coaster ride of emotion in the Jewish Life-cycle. We begin the month with Kol Nidre and Yom Kippur, move into Sukkot, and then culminate with Shimini Atzeret and Simchat Torah.

The book of our lives is open and what is written is up to us. Let us look at ourselves and one another with forgiveness in our hearts and reach for blessing.

On October 8th we will gather one last time with the Pacific Unitarian Church to celebrate Sukkot as we prepare to make our way into our new home - in our new building - in Torrance. At a time when we recognize the fragility of life and the impermanence of the structures we create, we are thankful for the abundance that we have been given and the permanence to be felt when we dwell in the midst of the Divine.

Come join us and bring a pot-luck dinner dish to share, and worship together with our combined choirs, Reverend John Morehouse and me! (Dinner is at 5:30 pm with the service immediately following.)

Friday, October 17th is "Simchat Torah." Celebrate the "Joy of our Torah" as we dance, sing, and pray together. We will officially mark the end of our High Holy Day cycle with the reading of the last verse of the Torah and the beginning of the first.

Many thanks to our President, Board of Trustees, service participants, musicians. committee members, and volunteers who made these Days of Awe so uplifting, inspiring, and filled with wonder.
May 5775 be a good year, a better year, filled with health and happiness. May we be written and sealed for blessing.

G'mar Chatimah Tovah! ~ Rabbi Didi
B'ahava, with love,
~Rabbi Didi
ADULT B'NAI MITZVAH | CLASS 2014
A TEMPLE EMET FIRST!
From l to r: (back row): Hilda Weintraub, Saundra Reichard, Cindy Szerlip, Chuck Haueisen, Kim Pogorelsky Lewis, Marnie Levy, Judi Fradkin. (middle and only): Rabbi-Cantor Didi Thomas. (front row): Ginger McKelvey, Terry Schneier, Lori Ernster, Margaret Haueisen, Diana Wolff, Bobbie Smith.
Fri, 31 October 2014 7 Cheshvan 5775