Temple Emet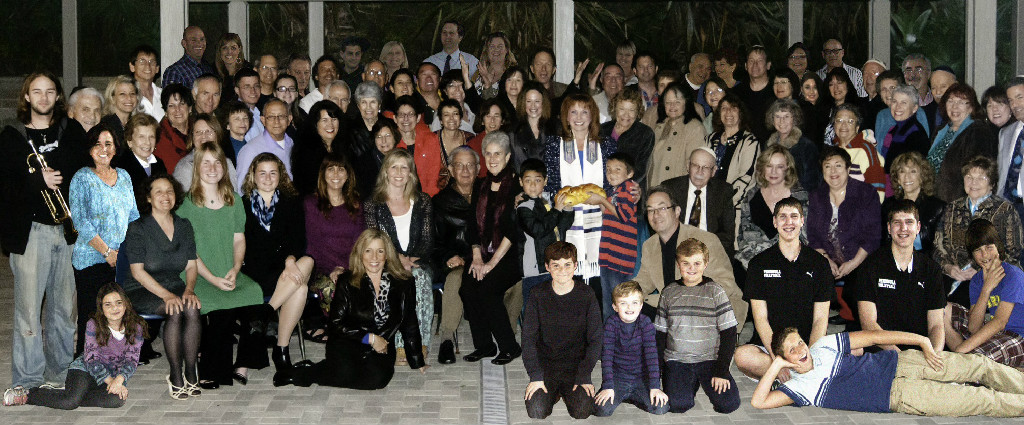 WELCOME FROM RABBI/CANTOR DIDI!
PURIM IS HERE!
The first week of March this year is filled with the excitement and passion of Purim. We celebrate our victory over evil and tyrants who wish to dominate, sublimate, and destroy us.
We read the Megillah, dress in costume and remember the deeds of Haman who plotted to kill us. We make noise to blot out his name and can drink until we don't know the difference between cursed be Haman and blessed be Mordechai. We honor the courage and bravery of Queen Esther, the intelligence and forward thinking of Mordechai, while rejoicing in the beauty of their righteousness and the blessing of our salvation.
We acknowledge the importance of eradicating the hold negativity and darkness can place on our souls and the Jewish will to survive. We give gifts of food to each other and also the poor.
We will fulfill these mitzvot together at the following events:
Wednesday, March 4th at the PUC from 4:30-6:00pm we will be assembling survival kits filled with food and essentials to be delivered to the South Bay homeless. Those who volunteer are welcome to join together for dinner at The Appetizer in Torrance afterwards.
Friday, March 6th at the PUC we will have an early family Shabbat Service at 6:30pm, hear some of the Megillah, and be led in song by our Religious School students. Costumes are optional, however an appetite for Hamentashen is advised!
And, on Saturday, March 7th, we will be "Cruising into the Future" with our Temple Emet annual gala held at the Cheesecake Factory in Redondo Beach at 6:00pm.
We will celebrate the glorious gift we have been given to build a Synagogue and community for generations to come. The efforts of Esther, Mordechai, and all of our ancestors, are alive and well here in the South Bay!
Auction items and funds raised at the Purim gala help replenish the general fund making everything we do at Emet possible.
In Ecclesiastes it is written;
"Wisdom is a shelter as money is a shelter, but the advantage of knowledge is this: that wisdom preserves the life of its possessor." (7:12)
And, in Deuteronomy it is said;
"If there is a poor man among your brothers in any of the towns of the land that the LORD your God is giving you, do not be hardhearted or tightfisted..." (15:7)
"The LORD will open the heavens, the storehouse of his bounty, to send rain on your land in season and to bless all the work of your hands." (28:12)
We are commanded to give a portion of our abundance to the Lord, and to others, with a full and open heart. When we do this, our gifts will be many and our souls always full. We will be blessed.
Looking forward to celebrating and sharing,
Chag Purim Sameach!
~ Rabbi Didi
Fri, 6 March 2015 15 Adar 5775