Temple Emet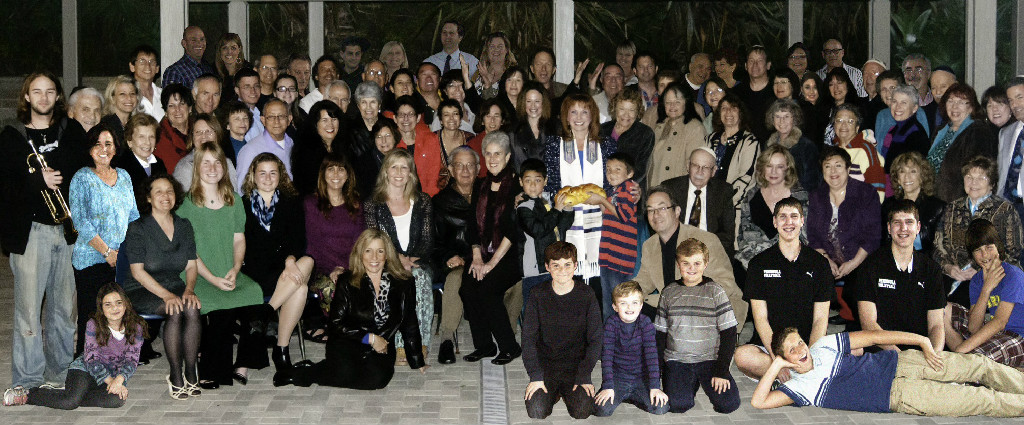 WELCOME FROM RABBI/CANTOR DIDI!

We are deep into summer and opportunities to grow and share abound. This is the month to bring friends and family to experience Emet! Share Shabbat with scintillating conversation and the camaraderie that "IS" Emet!
Join our Temple for some opportunities coming up to do just that:
Friday September 4th
6:30 pm Dairy Shabbat Supper & Selichot
7:30 pm Service
Great news, OUR BRAND NEW HIGH HOLY DAY MACHZOR IS HERE!!! Additionally, this month, I will be teaching two classes (at no charge) as a sneak preview of the enhanced spirituality and connection our new prayer book provides.

We are so blessed to be able to experience the "Days Of Awe" in our NEW building with our Reform Movement's NEW prayer book: Mishkan HaNefesh "Dwelling Place of the Soul" ~ Come see why! Copies will be available for purchase at the class for $42 (2-volume set) or in advance.

Classes will be on Thursday August 20th and Monday, August 31st at 7:00 pm. Come learn and jumpstart your High Holy Day connection.
Click here for for more information.
The future of Judaism is alive and well, here, at Temple Emet! Religious School classes are forming now for Pre-K on up. Spread the word of our fabulous (1) day a week program and be a part of the legacy we are fostering for the future!
We are so fortunate to have a Temple Community which really is extended family. We are vibrant, and truly blessed. May we continue to grow and share in the light of truth and the Divine!
May these final days of summer be sublime!
~ Rabbi Didi
Great News!!
We are in our new facility located at
2051 W. 236th Street
Torrance, CA 90501
Sat, 29 August 2015 14 Elul 5775