Temple Emet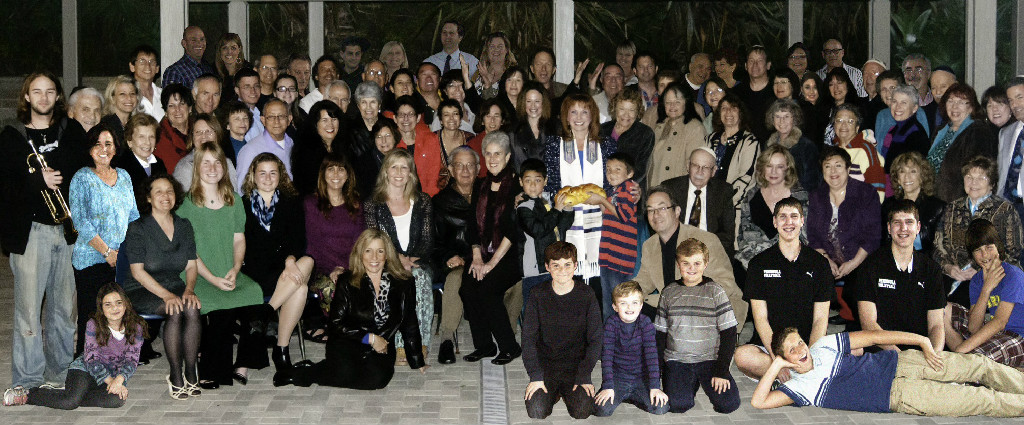 WELCOME FROM RABBI/CANTOR DIDI!

Passover is fast approaching and with it some Spring-cleaning. It is time to do an inventory of our spiritual and physical dwelling places and clean house!
Take stock of the excess you can free yourself from in closets and cupboards. Throw away expired food items and along with them outworn behaviors. Do a little inventory of your soul. See what is holding you back and what things are inflating your ego or your time. Get rid of what's bogging you down and set yourself free.
If you are so inclined, rid your home of all things containing "chametz."
Chametz is "leaven" -- any food that's made of grain and water that have been allowed to ferment and "rise." Bread, cereal, cake, cookies, pizza, pasta, and beer are examples of chametz; but any food that contains grain or grain derivatives can be, and often is, chametz.
Five specific species of grain become chametz after wetting -
wheat, barley, spelt, rye and oats.
The night before Pesach (Thursday April 2nd) hide 10 small pieces of bread. Search in the dark with a candle/feather/and spoon to ritualistically find, gather, and then burn, the next day. You will find the process liberating and mystically exciting. Our spiritual vessels can by symbolically freed of all that enslaves us and this action helps manifest reality.
If you don't wish to clean, search, and gather, you can participate in the mitzvah of "bedikat chametz" (the search for chametz) by filling out the attached form and mailing it to Temple by April 1st.
You can also bring the form in person to the Original Pancake House in Redondo Beach for our annual Pre-Pesach breakfast starting between 8-8:30 on Friday, April 3rd. We will share a tasty meal together and then burn any leftover chametz (brought from the night before) in preparation for the First-night Seder that evening.
Do some Spring-cleaning for the soul, free yourselves, and celebrate!
~ Chag Sameach, Rabbi Didi
Fri, 27 March 2015 7 Nisan 5775